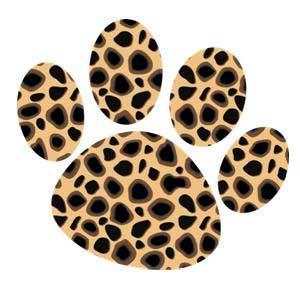 Hello I would like to introduce myself, I am Anita Parker. I am married to Tim and we have three daughters. Our oldest Autumn is an RN at our local hospital. She is married to Jarod Work and has a twelve year old son Caycen. Aubrey is married to Dalton Dorman, she graduated from USAO with a BS in Elementary Education. Aubrey and Dalton have a two year old son, Stockton. Aubrey plans to stay at home with Stockton at this time. Alaina, our youngest, works full time at De-Sign It as the monogram tech.
We live on a farm south of Lindsay. We own Parker Farms with Tim's parents. We raise Herford Cross cattle. Both of our families have lived in the Lindsay area our whole lives. Tim and I along with our three girls are all Lindsay graduates.
I received my Bachelor of Science in Education degree at USAO in Chickasha. I have been teaching in Lindsay for thirteen years. I chose to stay home with my girls until they started school, then I completed my degree. I am blessed to be teaching the four year olds of our community.