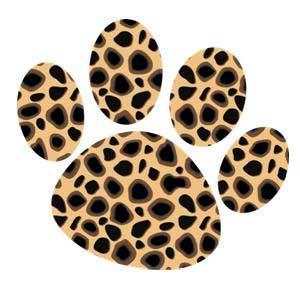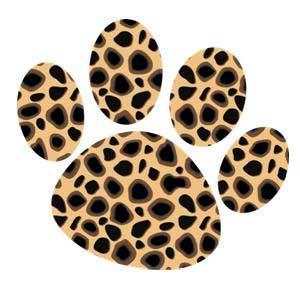 PARKER'S PRESS
October 2 – 6
Leaders for the Week

Tuesday: Mackenzie

Wednesday: Jack

Thursday: Silvana

Friday: Kameron

Monday: Sophia

Me Bag

Wednesday:

Friday: Kamerson

What We are Learning

Letter: Bb

Shape: Square

Color: Brown

Community Helper: Fireman/EMT
Weekly Reminders
Please look at the calendar to see when your child is leader and brings snacks.

Please notice when your child brings their towel/blanket home. They need to be washed and returned to school the next day. Thank You!

Fridays are school spirit days! Wear orange and black!
News and Notes
* We will be learning the letter B this week. Wednesday we will be making Bread in a Bag and Butter in class. We will have Bear Day on Friday.
* Thursday is color day! Everyone wear brown. Also, remember to bring things for our brown poster. You can send
things for the poster any day of the week.
* I have enclosed a Me Bag letter for Kameron.
* Friday is Picture Retake Day for anyone who missed the original day. Also, we will be taking group pictures as well!
* Remember Thursday, October 12th we will be visiting the Methodist Church Pumpkin Patch. You may send your child's dollar at any time.
* I am proud to announce our September Classy Cubs: Mackenzie Joyce and Timothy Baker. Classy Cubs are those
students who are good citizens, follow the rules, and do good work in class. At the end of each month every class in
elementary chooses their students who have been showing those traits. We have a lot of boys and girls who
qualify, keep up the good work, you could be October Classy Cubs!
* Parents see your copy of this Newsletter or the Elementary Handbook for guidelines of when to return to school
after and illness. We have already had several viruses go through school, and we would like to contain them
not spread them!
Have a super week,
Mrs. Anita Parker